KulörGroup offers a full spectrum of services across branding, design, and operations to help clients turn unique ideas into stunning realities. 
"We take pride in having the full range of capabilities within KulörGroup, from conceptualisation to execution, all projects are now overseen and done by both a design expert as well as a technical service expert. This approach allows clients and operators alike to increase efficiency, and decrease time spent and mitigate risks."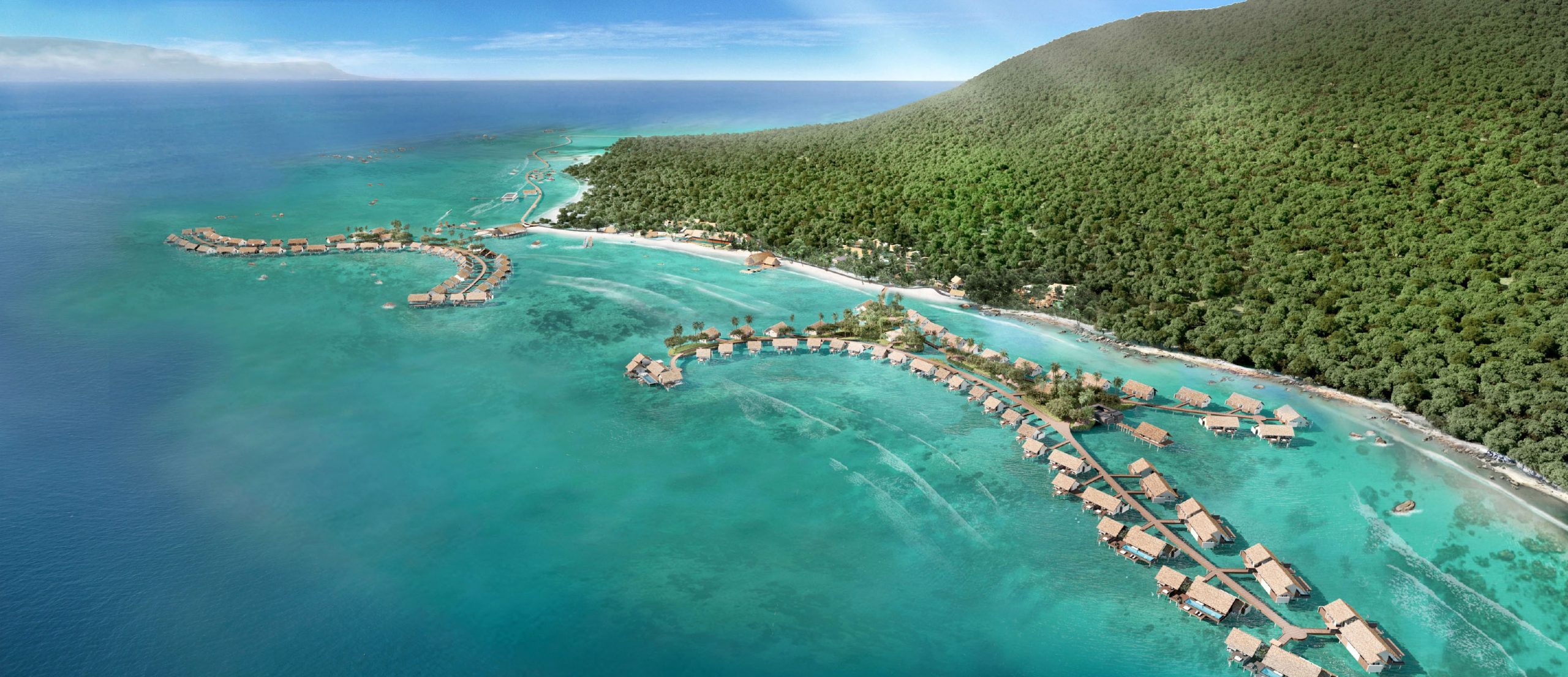 Master Planning & Architecture
The master planning and architecture team works with clients to ensure that design reflects the character of the development. This results in a guest experience that is seamless, yet unexpected and scintillating.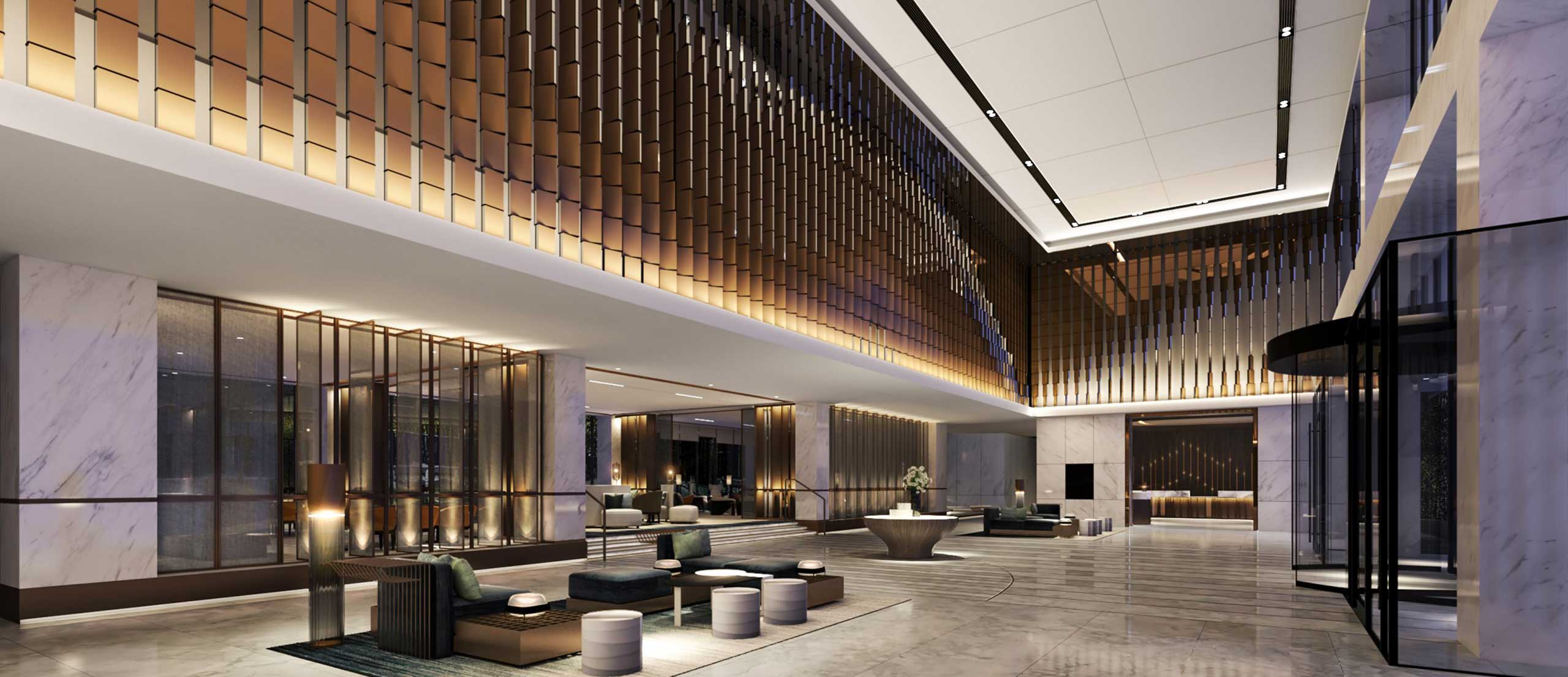 Interior Design
The interior design team works with clients to build interior spaces that give homage to the unique culture of a place. Every detail, texture, and fleeting touch is dutifully designed to bring out the best qualities of the brand and location.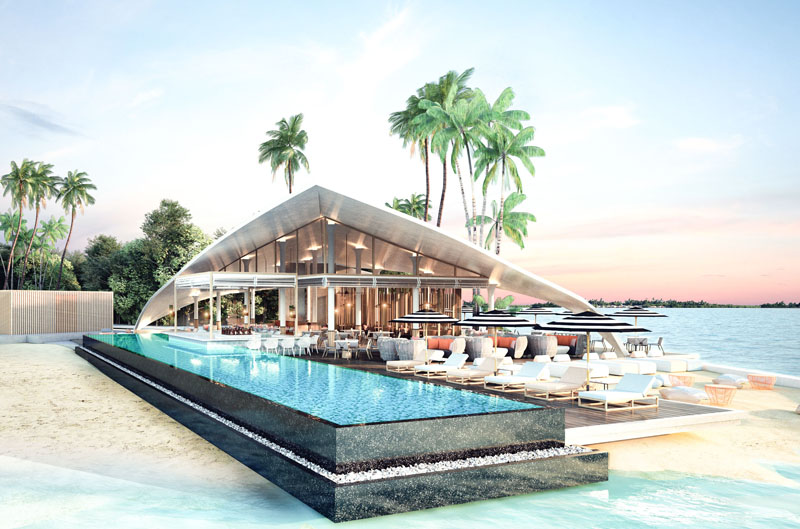 Hotel & Resort Development
Pre-Development Design
Combining decades of technical and design experience, KulörGroup's pre-development team collaborates with owners and operators to ensure a scheme is operationally viable, achieves targeted ROIs, and enhances the brand experience.
Branding
Creating a memorable identity requires a brand DNA that is detailed, relevant, and has executable technical standards. KulörGroup's branding approach is custom-fitted for every client – from one-off projects for new properties to long-term commitments for heritage brands.
Hospitality is hard to describe, but impossible to forget